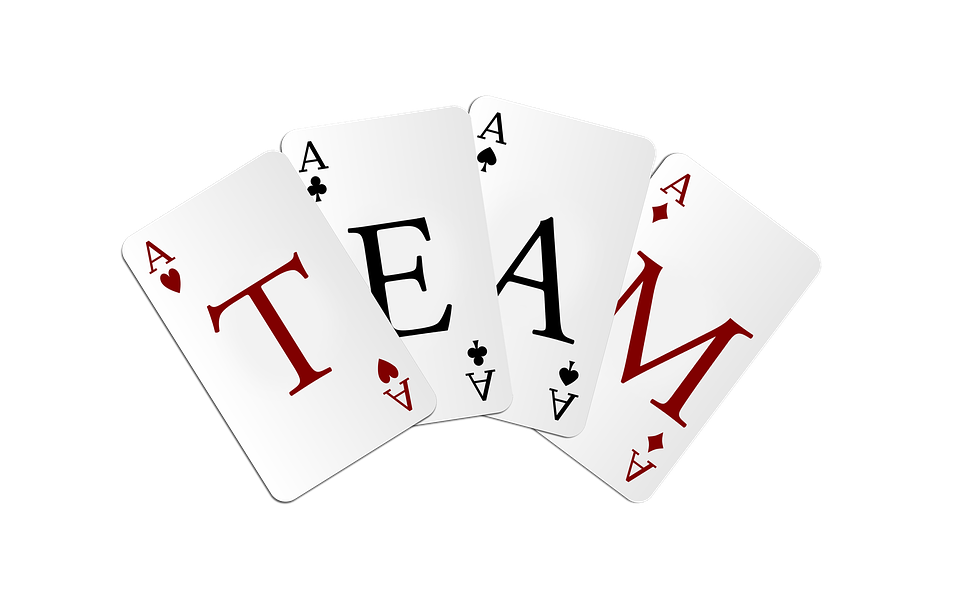 Communication:
Your needs always come first. We will provide the level of service we agree to and
communicate
in the ways that work for you, whether once or twice a week, by phone, email or text message. That's how we'll do it.
You'll always be kept in the loop. From listing to closing, you'll know the status of our marketing efforts, the offers on the table and the steps leading to a successful closing once an offer is accepted.
Experience and Expertise:
The complexities of your real estate transaction will be well-handled. Let our team work with the buyers agents and other vendors while you go about your life.
Marketing:
Your home will get the exposure it deserves. Marketing changes and some homes simply require a different approach. Let us tailor and explain a marketing system to maximize your property's exposure to buyers.
Pricing:
Your home will be priced right, adjusted as needed and sold quickly. With a keen understanding of both the big picture and the very latest local and neighborhood listing and sales data, the information you need is at my fingertips.
Staging:
Homes like people only get a brief opportunity for a good first impression. Homes sell because of correct pricing and great
presentation
. We can guide you so your home out
shines the competition.
Satisfaction:
We'll guarantee your satisfaction. Our relationship is dependent on meeting and exceeding your needs. We identify those needs together, and my cancellation guarantee protects your right to end our relationship if you're disappointed. It's a winning hand.